World's best configuration and visualization
tool for furnishing products.
Build an image of an innovative company, increase sales, lower returns, and create higher customer satisfaction.
Arrange a 30 minute presentation
Within 30 minutes we will show you how Intiaro system works and how it can help in running your business.
We will show you, who is already successfully using our solutions and what makes it a success.
All of this we will do for free :)
Configurator
The most advanced yet easy to use, configurator for furniture and other interior design products. First configurator that supports both 3D visualization and AR arrangements.
Learn more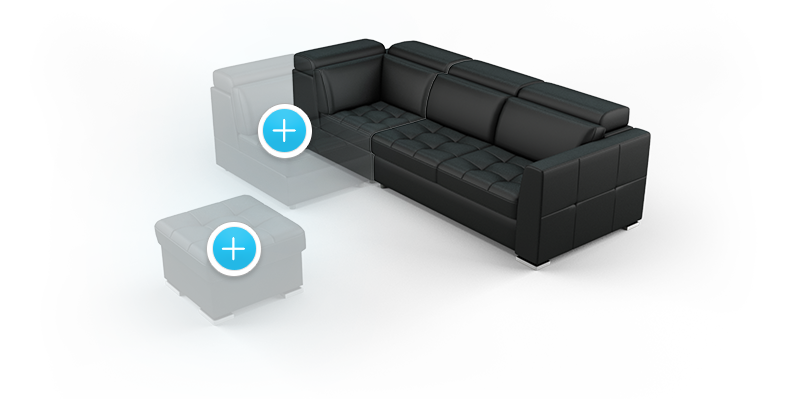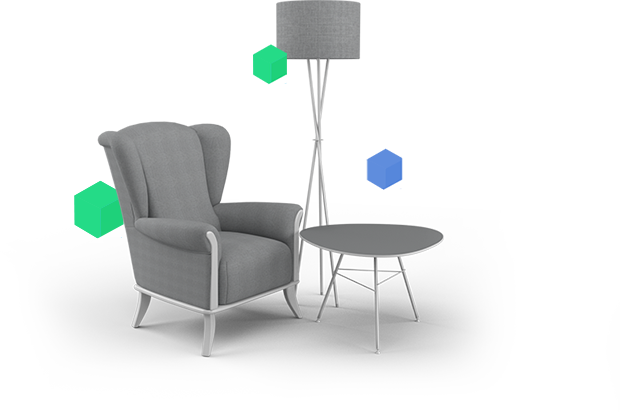 Augmented Reality Arrangements
Let customers see your products in their own interiors before purchasing thanks to breakthrough Augmented Reality technology.
Learn more

Simple and convenient pricing
Intiaro monthly fee depends only on the quantity of products. For one monthly fee you can use our system in all the channels (Mobile, Tablet PC, Web, ...).
Learn more